Dr Michael Rands
Fellow in Management Practice at Judge Business School, Cambridge Master, Darwin College, Cambridge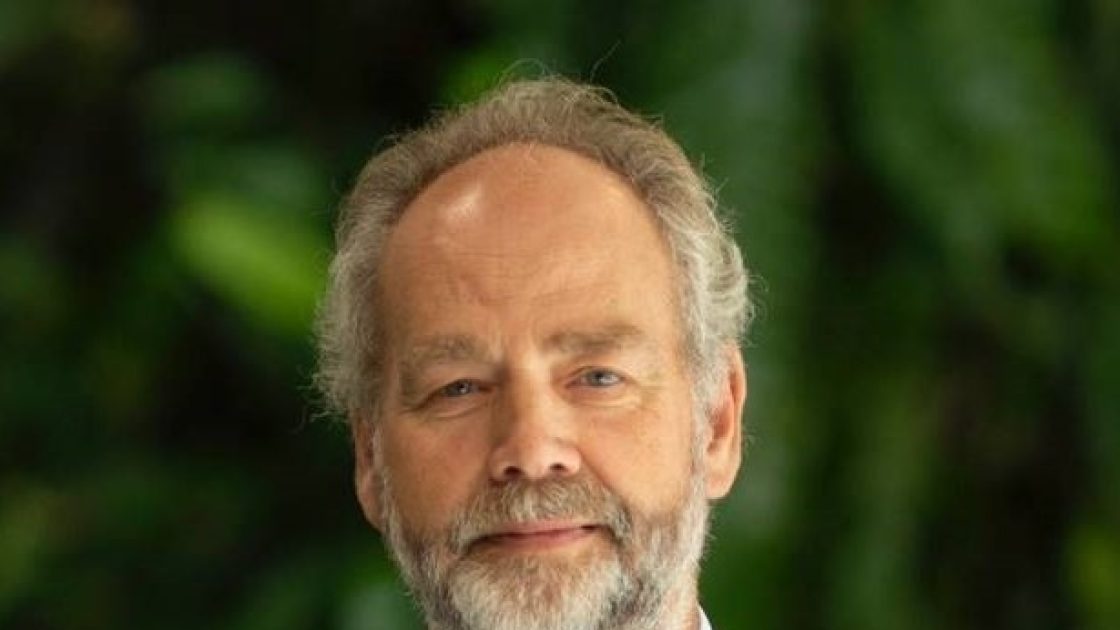 Dr Michael Rands, a conservation biologist, is the Master of Darwin College, Cambridge. He holds a BSc in Environmental Sciences from the University of East Anglia (1978) and a DPhil in Zoology from the Edward Grey Institute of Field Ornithology and Wolfson College, Oxford (1982). He is a Fellow in Management Practice at the University of Cambridge Judge Business School.
Mike joined Darwin after serving as the Founding Director of the Cambridge Conservation Initiative (CCI), which is a collaboration between the University of Cambridge and the internationally focused cluster of conservation organisations based around Cambridge. CCI was created to transform global biodiversity conservation through the better integration of research, policy, practice and learning. It has established a Centre of Conservation Excellence in Cambridge, based in the David Attenborough Building.
As a research ecologist, Mike studied farmland biodiversity in the UK and developed innovative methodologies for increasing wildlife populations in agricultural ecosystems, some of which became enshrined in UK and EU policy. In 1986 he moved into international conservation, directing a programme of multidisciplinary projects in over 100 countries for the International Council for Bird Preservation. From 1996 to 2009 he was the Chief Executive of BirdLife International, a global partnership of national conservation organisations that strives to conserve birds, their habitats, and global biodiversity, working with communities towards sustainability in the use of natural resources.
Mike has served as a trustee or board member for organisations including the British Ornithologists Union, Conservation International (UK), Fauna & Flora International, the Game and Wildlife Conservation Trust, the International Union for the Conservation of Nature and Natural Resources, the National Trust, and the Ornithological Society of the Middle East.
Mike is broadly interested in interdisciplinary and collaborative approaches to conserving the natural world and developing innovative solutions to global challenges, especially environmental sustainability.