Peter Phillips
Chief Executive of Cambridge University Press & Assessment Fellow of Wolfson College, Cambridge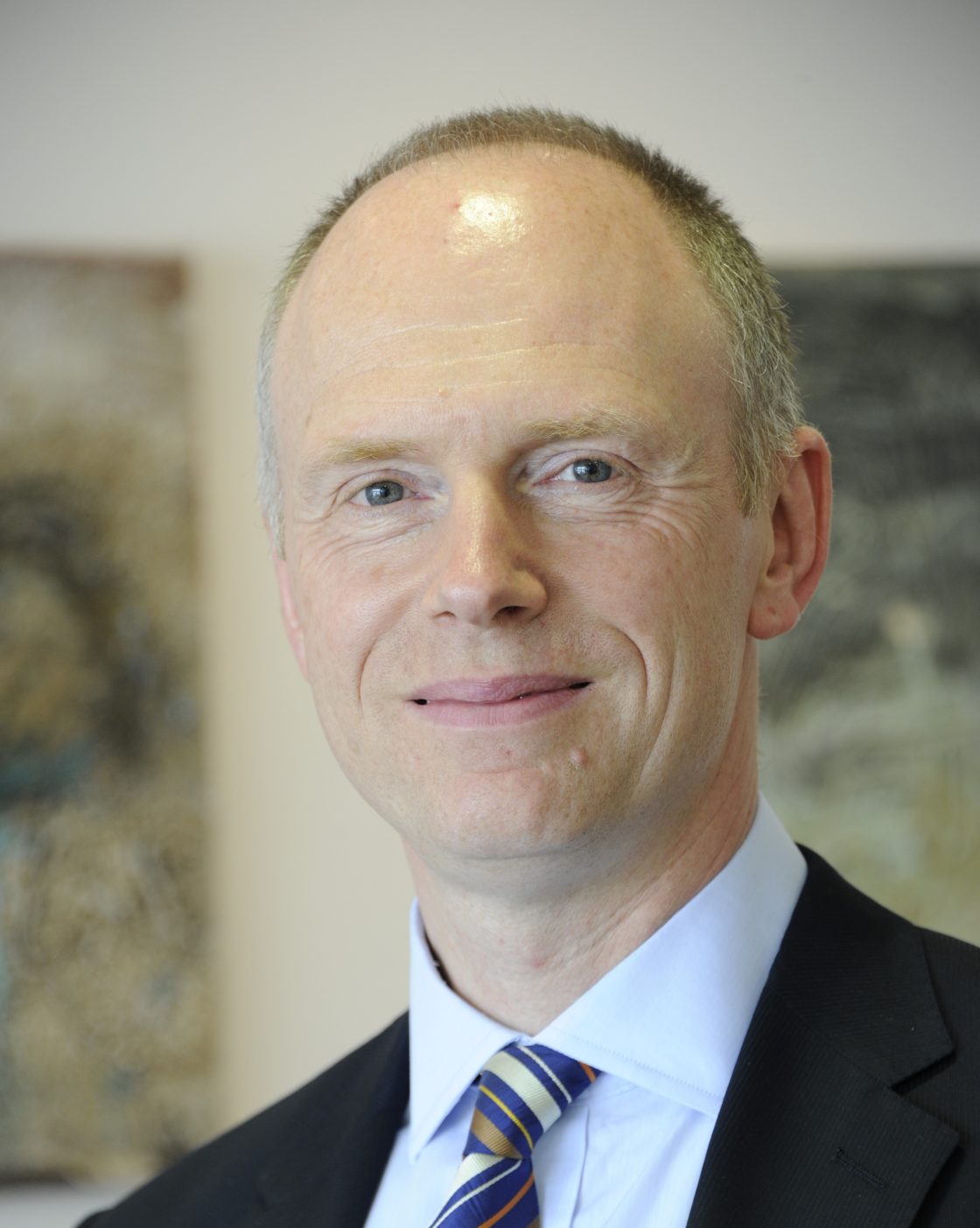 Peter studied Mathematics at Merton College Oxford. After graduating with first class honours, Peter joined the consulting firm Bain & Company, where he spent seven years advising companies on business strategy, before moving on to corporate finance at the leading investment bank SG Warburg.
In 1993, Peter joined the British Broadcasting Corporation as Head of Corporate Planning. He became Finance Director of BBC News in 1997, before being appointed Chief Operating Officer of that division in 2001. In 2005, he became the BBC's Director of Business Development, and was responsible for the sale of BBC Broadcast which became Red Bee Media.
In 2006, Peter moved to Ofcom, the UK's media and communications regulator, where he was a member of the Board. He was responsible for its approach to reshaping regulation in the light of digital developments, and led its work on the future of public service broadcasting, high-speed broadband, and illegal internet file sharing.
In 2010, Peter moved to Cambridge University Press, the world's oldest media organisation with a global reputation in its academic and educational fields, as Chief Operating Officer. In 2012 he was appointed as the Press's Chief Executive. In 2021, he became the Chief Executive of the newly formed Cambridge University Press & Assessment, bringing together the world-class skills and impact of Cambridge Assessment and Cambridge University Press to form a global leader in education and research with 85% of its sales outside the UK and more than 6,000 people around the world.

Peter is a Fellow of Wolfson College, Cambridge. He is a former President of the Publishers Association and is a member of its Council. He has also been a trustee of the Nuffield Trust, the Crafts Council, Article 19 and the John Schofield Trust, an adviser to the Royal College of Physicians, Chairman of the Sabre Trust and a director of Parliamentary Broadcasting Limited.