Our partnerships: Creating opportunities
There are many ways that we collaborate with donors and funders to provide Cambridge Trust Scholarships that enable students to study at the University of Cambridge. We work closely with the University's Development & Alumni Relations Office to ensure that we work with donors to meet their philanthropic ambitions at Cambridge.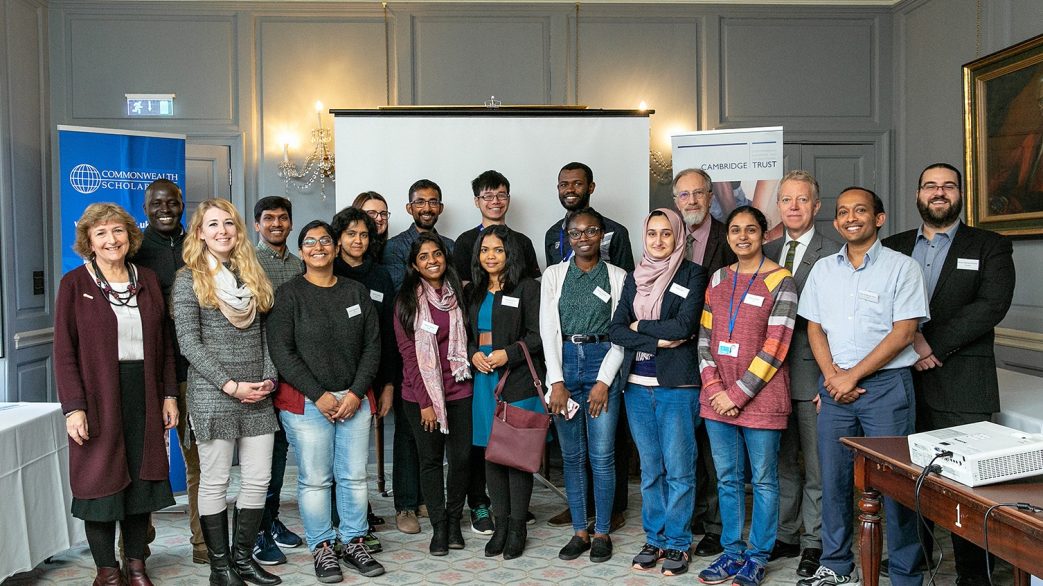 Useful information about becoming a Cambridge Trust partner.

If you are interested in supporting students at the University of Cambridge, we would be happy to discuss ways in which the Trust can work with you to ensure effective and efficient use of your funds.
Positive impact of our partnerships
to odio dignissimos ducimus qui blanditiis praese
Meet our partners
We would like to acknowledge the support of all our funding partners, and express our gratitude for their generosity.
Meet our partners