Professor Dame Madeleine Atkins
President, Lucy Cavendish College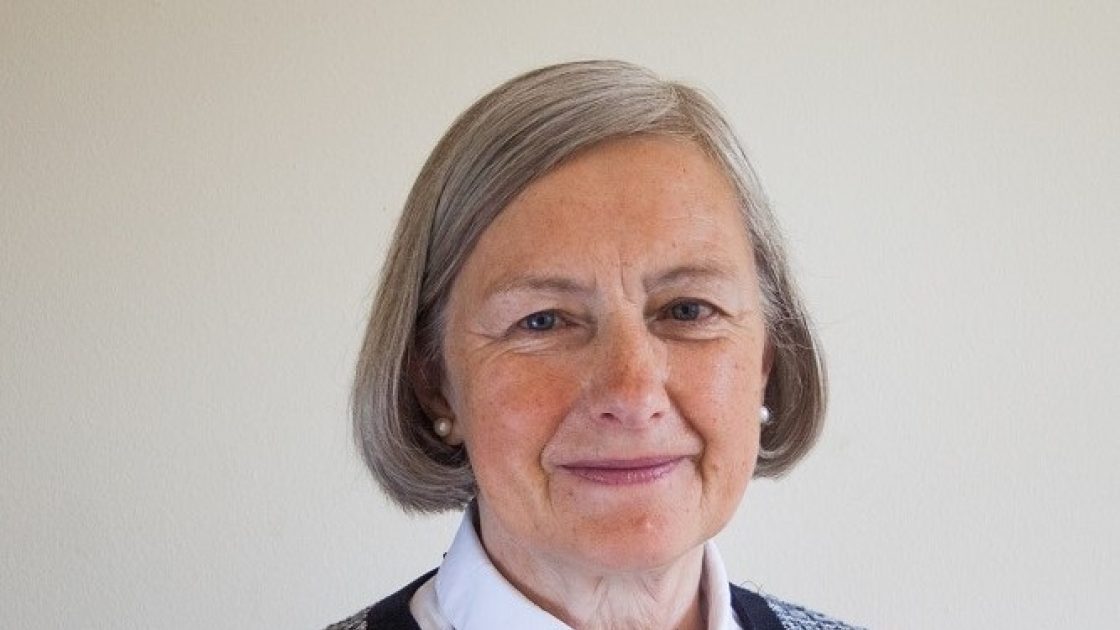 Madeleine became the 9th President of Lucy Cavendish College, Cambridge University, on 1st October 2018.
Madeleine's background includes reading Law and History as an undergraduate at Cambridge, teaching in a large comprehensive school in Huntingdon, and completing a Ph.D. and post-doctoral research contracts at the University of Nottingham.
Following various senior positions at Newcastle University, including Pro-Vice-Chancellor, she was Vice-Chancellor of Coventry University between 2004 and 2013. Madeleine then joined the Higher Education Funding Council for England (HEFCE) as its Chief Executive in January 2014, retaining that post until March 2018.