Professor David Cardwell
Professor of Superconducting Engineering Pro-Vice-Chancellor for Strategy and Planning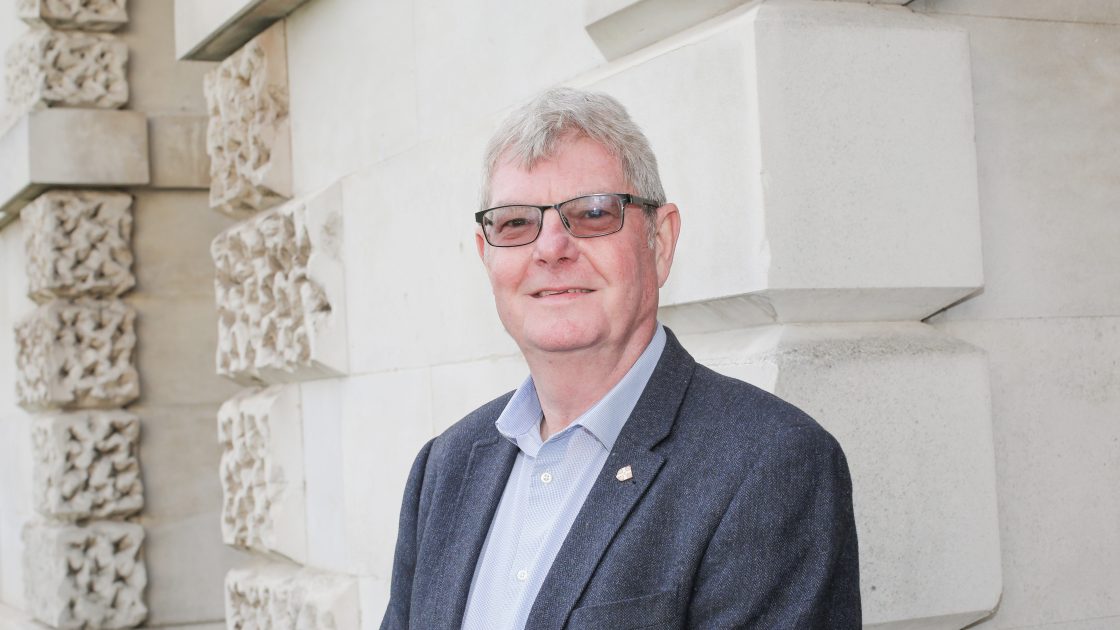 David Cardwell is Professor of Superconducting Engineering and Pro-Vice-Chancellor responsible for Strategy and Planning at the University of Cambridge. He was Head of the Engineering Department between 2014 and 2018.
Professor Cardwell, who established the Bulk Superconductor research group at Cambridge in 1992, has a world-wide reputation on the processing and applications of bulk high temperature superconductors. He was a founder member of the European Society for Applied Superconductivity (ESAS) in 1998 and has served as a Board member and Treasurer of the Society for the past 12 years. He is an active board member of three international journals, including Superconductor Science and Technology, and has authored over 370 technical papers and patents in the field of bulk superconductivity since 1987. He has given invited presentations at over 70 international conferences and collaborates widely around the world with academic institutes and industry. Professor Cardwell was elected to a Fellowship of the Royal Academy of Engineering in 2012 in recognition of his contribution to the development of superconducting materials for engineering applications.
He is currently a Distinguished Visiting Professor at the University of Hong Kong. He was awarded a Sc.D. by the University of Cambridge in 2014 and an honorary D.Sc. by the University of Warwick in 2015.