Professor Simon Franklin
Professor of Slavonic Studies Fellow of Clare College, Cambridge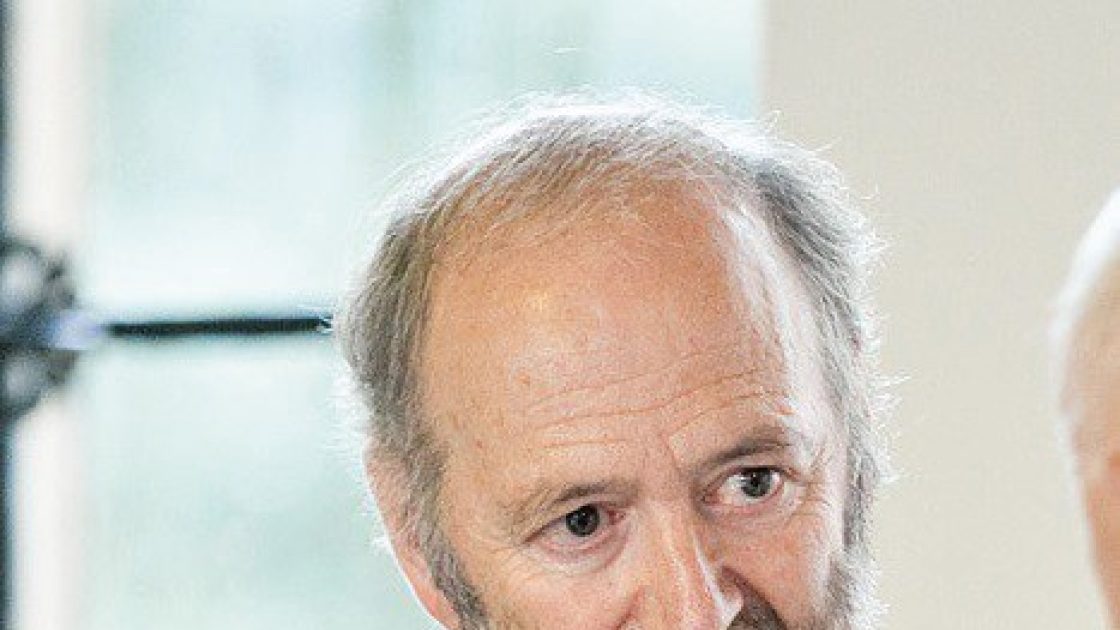 Professor Simon Franklin read Classical Greek and Russian at King's College, Cambridge before moving to Oxford to undertake a doctorate in Medieval History.
After a year as a Junior Fellow at the Dumbarton Oaks Centre for Byzantine Studies in Washington, D.C., he came to Clare College, Cambridge as a Research Fellow. In 1983, Simon was appointed to a Lectureship in the Department of Slavonic Studies, where his research has been mostly on the history and culture of medieval Eastern Europe ad Early Modern Russia, though he has also published on 19th and 20th century Russian literature. Books include Writing, Society and Culture in Early Russia, c. 950-1200 (Cambridge University Press, 2002) and National Identity in Russian Culture (Cambridge University Press, 2004).
Simon was elected as a Fellow of the British Academy in 2012. In Clare College, he has served as Tutor, Graduate Rooms Tutor, Director of Studies and Senior Tutor. From 2009 to 2014, he was Head of the School of Arts and Humanities.
Outside Cambridge, Simon has been involved in several educational and cultural charities related principally to Russia. He was Chair of the Pushkin House Trust when it established a centre for Russian culture in Bloomsbury Square, London, and he is a Trustee of the European University in the St. Petersburg.