Support from Cambridge Trust launches impressive scientific career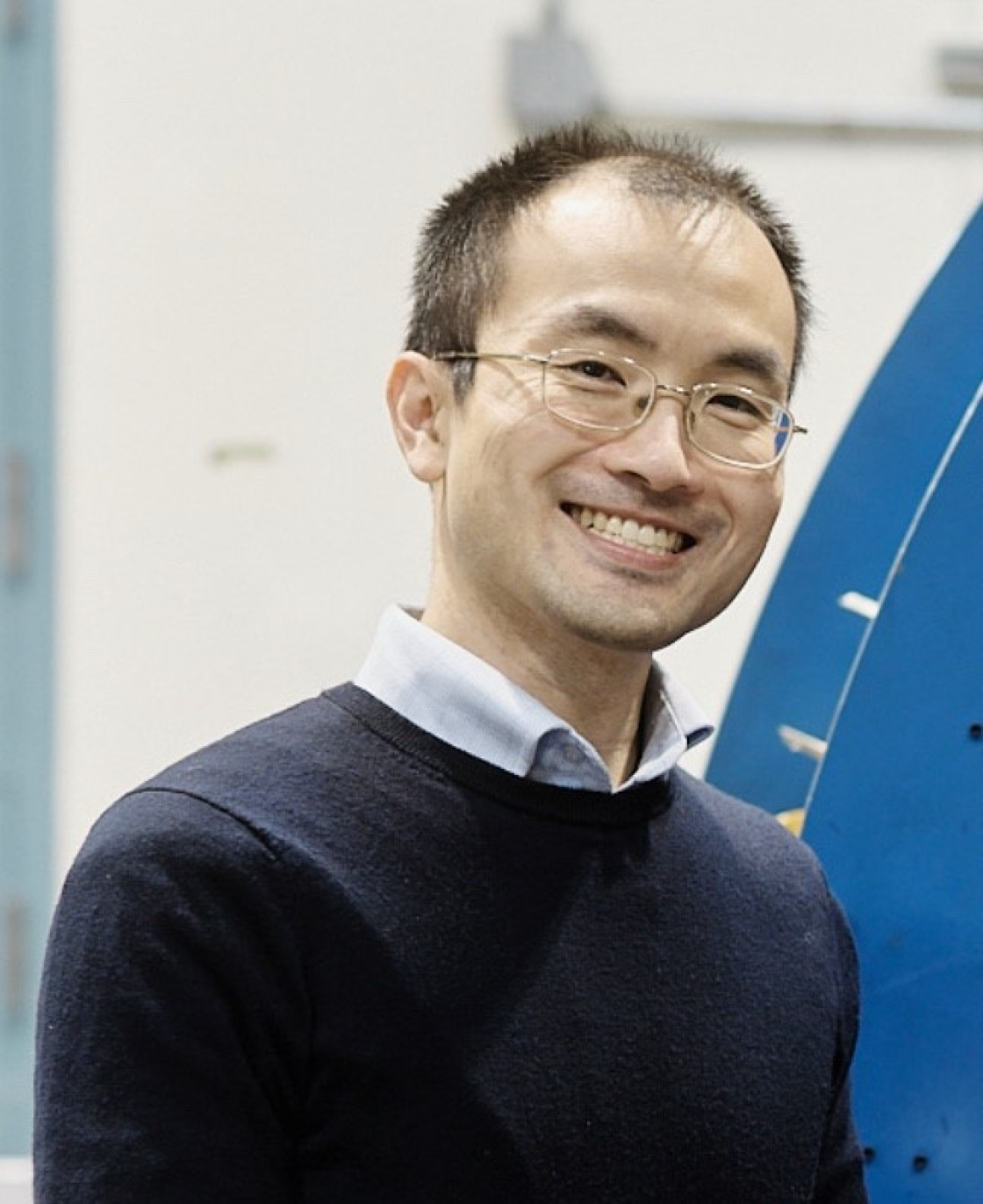 Before coming to Cambridge, Ian Pong studied Aerospace Materials Engineering at Imperial College London. In 2005 he joined St John's College and studied Applied Superconductivity in the Department of Materials Science and Metallurgy as an Honorary Cambridge Trust Scholar, after obtaining a full scholarship from the Croucher Foundation, Hong Kong. 
He won the Institute of Physics Roy Prize for the best PhD thesis in Condensed Matter and Materials Physics in 2009 and was named one of the "35 under 35 - Profiles of Outstanding Younger Engineers and Materials Scientists" by the Institute of Materials, Minerals and Mining in 2013. He was also awarded an LBNL Director's Award in 2019 for his "technical and managerial excellence in pushing Nb3Sn superconductors and cables toward their performance limits."
Ian's research has been related to the performance of superconducting wires and cables for particle accelerators and for plasma confining magnets. After leaving Cambridge Ian has worked at CERN (which runs the largest particle accelerator in the world, the Large Hadron Collider "LHC") and ITER (the world's largest experimental fusion facility). Since 2013 he has been working at LBNL, where he is now a staff scientist leading a team in charge of materials research in the Superconducting Magnet Program. He was a sub-project manager of the U.S. HL-LHC Accelerator Upgrade Project, where he led the production of all the Nb3Sn superconducting cables for the U.S. contribution to the High Luminosity Upgrade of the LHC.
When asked about his time in Cambridge, Ian said, "It changed my life. It was incredible how easily and frequently one could encounter truly amazing people. I feel forever inspired and humbled. Cambridge is in my heart, and so is a sense of responsibility to contribute back to the world, for the privilege I have had receiving a world-class education generously supported by the scholarship."
Back to listing